If you drive a BMW vehicle, you should trust Prestige Auto Works with its servicing and maintenance. An independent BMW service specialist in Melbourne. Our BMW servicing will maintain your new car warranty, while cost-saving over the BMW Service Centre in Melbourne.
At P.A.W, our qualified BMW service technicians are equipped to tackle everything from BMW repairs to BMW servicing. Our BMW specialists also offer Condition Based Service Servicing and Inspection I and II services for your BMW car. For all BMW service and repairs, our BMW specialists are equipped to handle it
We ensure that all BMW car service and mini cooper servicing are carried out to your expectations from an experienced BMW mechanic in Melbourne.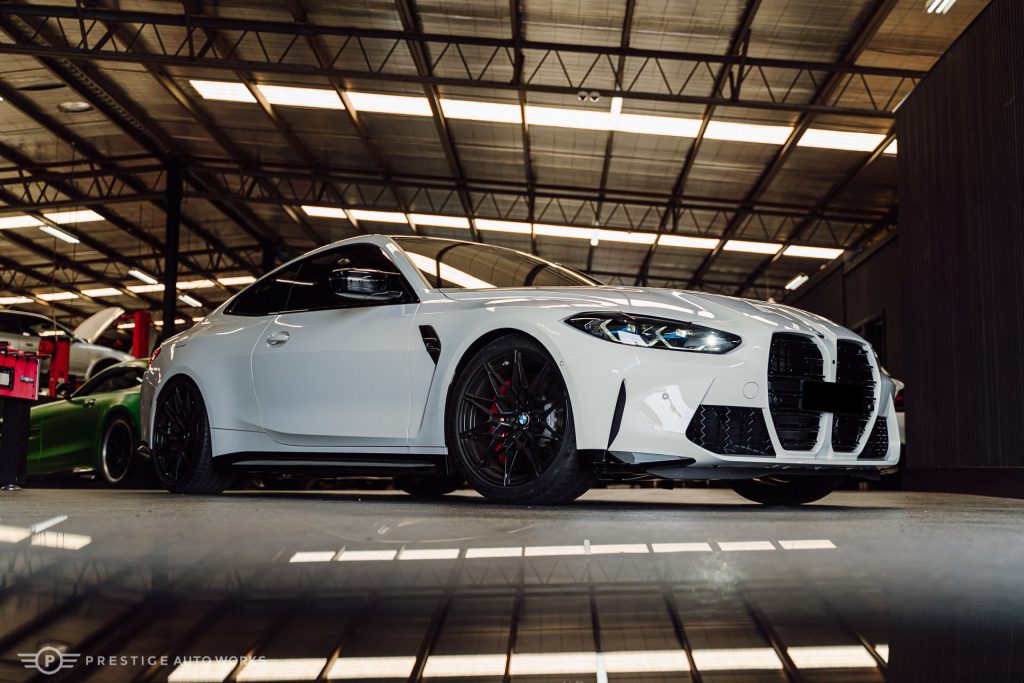 P.A.W has all the tools and experience required to perform BMW servicing at the highest quality. Similarly, any BMW will be ensured and maintained to the highest standards. All BMW servicing carried out are recorded in the logbook. In addition, it does NOT affect your factory warranty, ensuring a high quality and lower cost.
P.A.W is a fully independent BMW servicing specialist based in Melbourne. Our BMW services will save you significant money over a typical BMW dealer service cost. Similarly, it comes with the care and personal attention you would not find at other BMW service specialists in Melbourne.
The P.A.W facilities allowed our fully qualified BMW service specialists to diagnose your BMW. Similarly when your BMW is not operating properly. Our BMW Service specialists take the time to investigate the problem. After that, explaining to you in detail what is causing it. In conclusion, how we will fix it, and how much it costs. Keeping costs as low as possible to keep your money in your pocket and ensuring your car maintains road worthiness.
BMW Performance Tuning Melbourne