27.05.2022 // All Category
Written by PAW Media
Are Bentley's Fast?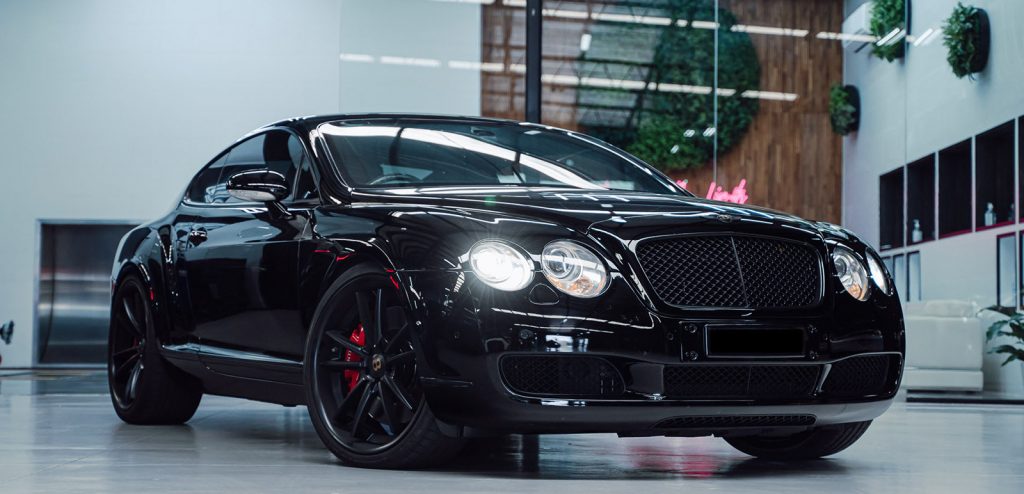 Bentleys are renowned for their elegance and luxury design. However, some may forget that Bentleys have massive power and torque. Take the latest Bentley Continental GT speed, which balances power and luxury just right. Delivering 659 Horsepower and 900Nm of torque and reaching 100km in just 3.5 secs… Bentley's are definitely fast! However, there will eventually be a time when you'll want more power from your Bentley and we're here to guide you. We've curated a list of the best Bentley upgrades for a fast Bentley!
Bentley Tuning
It is generally agreed upon that the first and best step towards a faster car or Bentley is a Bentley Dyno tune of Bentley ECU tune. Bentley tuning refers to software that changes the settings of your Bentley engine. It optimises the boost, timing, airflow, and fuel to produce more horsepower and torque. As we outlined previously, Bentleys are built to be fast, so you can expect considerable power gains from Bentley tuning. Alternatively, you can purchase a Stage 1, Stage 2, or Stage 3 Bentley tuning package. PAW Motorsport is a reputable software brand that you can purchase here in Melbourne for your Bentley performance upgrades.

Bentley Dyno tuning is similar to a Bentley ECU tune, however, uses a Dyno machine to accurately calibrate and adjust your Bentley engine. Using Bentley Dyno tuning and a dyno machine, such as house Mainline DynoLog Dynamometers, you can accurately calibrate your engine to your exact preferences. With this technology, Bentley dyno tuning allows you to deliver the maximum power and torque within the safety parameters and long-term health of your vehicle.
As power gains will vary depending on the Bentley model//make/year, please contact us for specific power gain figures.
Bentley Exhaust Upgrades
Installing a Bentley downpipe or Bentley exhaust system is a definite way of improving horsepower, torque, and sound. The stock downpipe restricts the performance of your Bentley because its priority is to balance comfort and efficiency. However, this ultimately restricts airflow and performance for you. A Bentley downpipe or Bentley exhaust system thus removes the main restriction and allows for maximum airflow and performance efficiency. In conjunction with a PAW Motorsport Stage 2 Tune, you can expect significant gains in power, torque and even sound.

Please visit your Bentley Melbourne Specialists for all your Bentley performance upgrades
Bentley Intake
The stock intake system in your Bentley engine is also designed to prioritise comfort, efficiency, and longevity. This is another factory limitation that inhibits your Bentley performance potential. We, therefore, recommend upgrading to a high-performance cold-air intake because it feeds more air into the forced induction engine, thus increasing output. To maximise performance and airflow, we recommend upgrading to a complete intake system that also removes the stock airbox. A cold air intake can also enhance fuel efficiency! This may also enhance the sound of your Bentley which is a definite bonus for some.