13.04.2022 // All Category
Written by PAW Media
When Should I Service My Audi?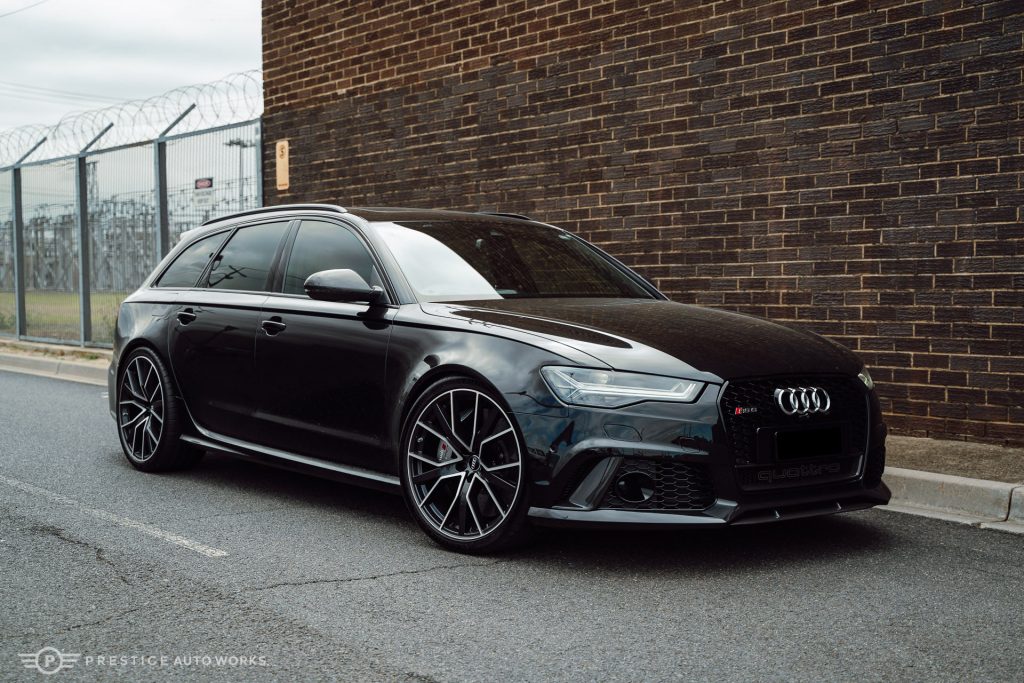 How Can You Tell When Your Audi Needs A Service?
Getting your Audi Service at regular intervals will ensure the longevity and performance of your Audi Vehicle. It will also keep your long term costs down as well as increase your Audi's resale value! Depending on your Audi Service regime, when you should service your Audi will vary.
Flexible Audi Service Regime
On a Flexible Audi Service Regime, the Inspection Service intervals are fixed but the Oil-change Service intervals are variable. This is because the sensors detect oil-degrading and calculate oil change requirements according to your driving style. We recommend a Flexible Audi Service Regime for individuals who drive more than 15,000KM per annum, primarily on highways at a constant speed and mainly longer distance journeys.
Fixed Audi Service Regime
On a Fix Service regime, the service light will automatically illuminate around every 12 months or 15,000KM – whichever comes first. We recommend a Fixed Audi Service Regime for drivers who drive less than 15,000KM per annum, primarily in the city/suburb and on short journeys.

Can I Skip my Car Service?
As a general rule of thumb, you should never skip a scheduled car service. In order to save costs in the long term, save money on fuel and preserve the life of your car. We recommend that you keep up to date with your schedule and regularly visit your Audi service centre in Melbourne accordingly.

For an in-depth explanation, please view our article 'Why you should never skip a car service'.
What is Included in an Audi Service?
The servicing schedule over Audi Vehicles is typically based on increments of 15,000KM.

After your first 15,000KM of driving, it is likely that your Audi will need an oil and oil filter change as well as an overall check-over. At 30,000KM, the same maintenance at 15,000KM will also occur, however you will likely require additional maintenance.

Additional maintenance, inspections & replacements include but are not limited to:

– Brake Fluid
– Coolant
– Leaks (within engine area and below vehicle)
– Air FIlter Checks
– Electrical Checks
– Headlight Controls
– Wiper Blades
– Tyres & Tyre Pressure
– Battery
– Any other potential malfunctions

To get a quote on your next Audi service in Melbourne, click here

What if my Audi has a tune or any Audi Performance Upgrades?
If your vehicle has a performance tune or any form of hardware/software calibration, the service and repair schedule may differ. Hardware upgrades such as intakes, exhaust systems and intercoolers, alter your vehicle. We recommend a more frequent service and repair schedule because hardware upgrades require greater attention to detail from a specialist.
Audi Factory Recommendations
Our Audi servicing recommendations are based on the factory guidelines from Audi. For further detail and recommendations, please contact us to go further into detail on Audi Service Centre near you.