27.03.2022 // All Category
Written by PAW Media
Can I Skip A Car Service?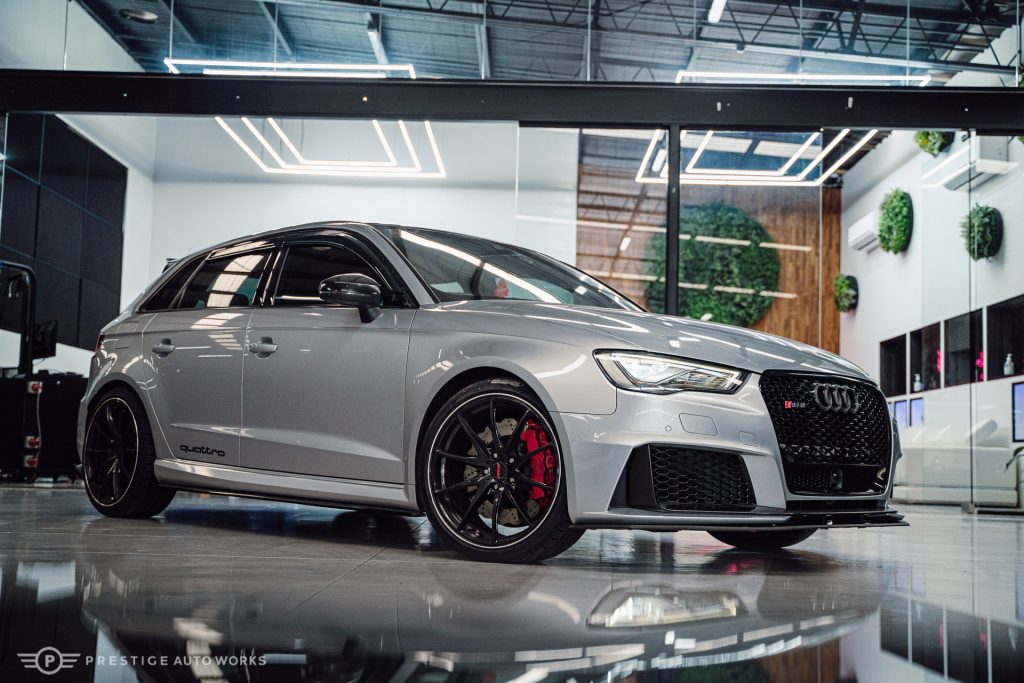 Car Service
With great cars comes great responsibilities. One of those responsibilities is keeping your car in a roadworthy condition. You can do this with frequent car servicing from qualified car technicians with all the factory-recommended tools. Although it seems expensive to regularly maintain your car, skipping your scheduled car services will lead to more costs in the long run. Ultimately, it's worth keeping up-to-date with your scheduled servicing – here's why!
Save Money On Fuel through Car Servicing
Cars are a complex system and – at times – a delicate system. So, even the slightest changes to this system can have a lasting impact on your car's performance. Natural wear and tear is a form of change that comes from everyday use. This can lead to a gradual but significant loss of efficiency that you may not even notice over time. This means your car may require more and more fuel to travel the same distance over time. However, frequent car services will ensure that any minor changes or performance losses can be fixed promptly. Servicing your car will therefore mean fewer visits to the pumps!
Prevent Serious Damage
As many of us use our cars every day, some car problems don't become prevalent to the driver until it's too late and too expensive. Even in modern cars, there are many minor or hidden wear and tear issues that gradually worsened over time. Minor problems that once would have been easily and cheaply resolved with a quick service may now cost two, three times more or even cost the safety of yourself and others on the road. To prevent this, ensure that you are up-to-date with your servicing!
Preserve the Life of your Car
No matter how much you love your car now… you are most likely going to want to sell it in the future. With a full-service history, your car is much more likely to be much more attractive to buyers than cars with an adequate service logbook. With frequent servicing, you are much more likely to sell your car for a higher price.